Click on a vendor to find out more. Be sure to check back because we are adding a lot more soon...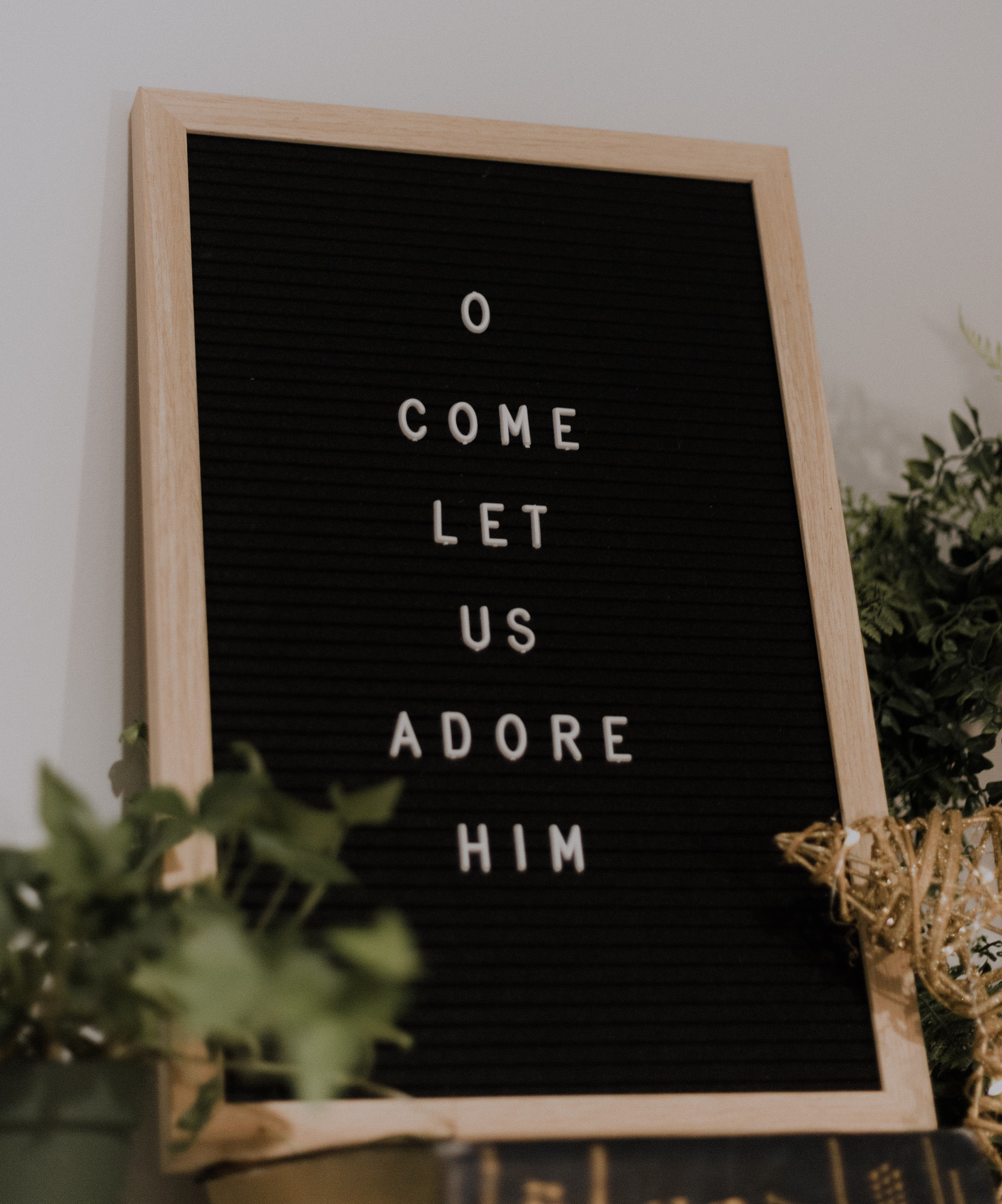 The St. Nicholas Market is a ministry of
Christ Episcopal Church in downtown Temple. All proceeds from the Market will support
local ministry in the Temple, Texas area.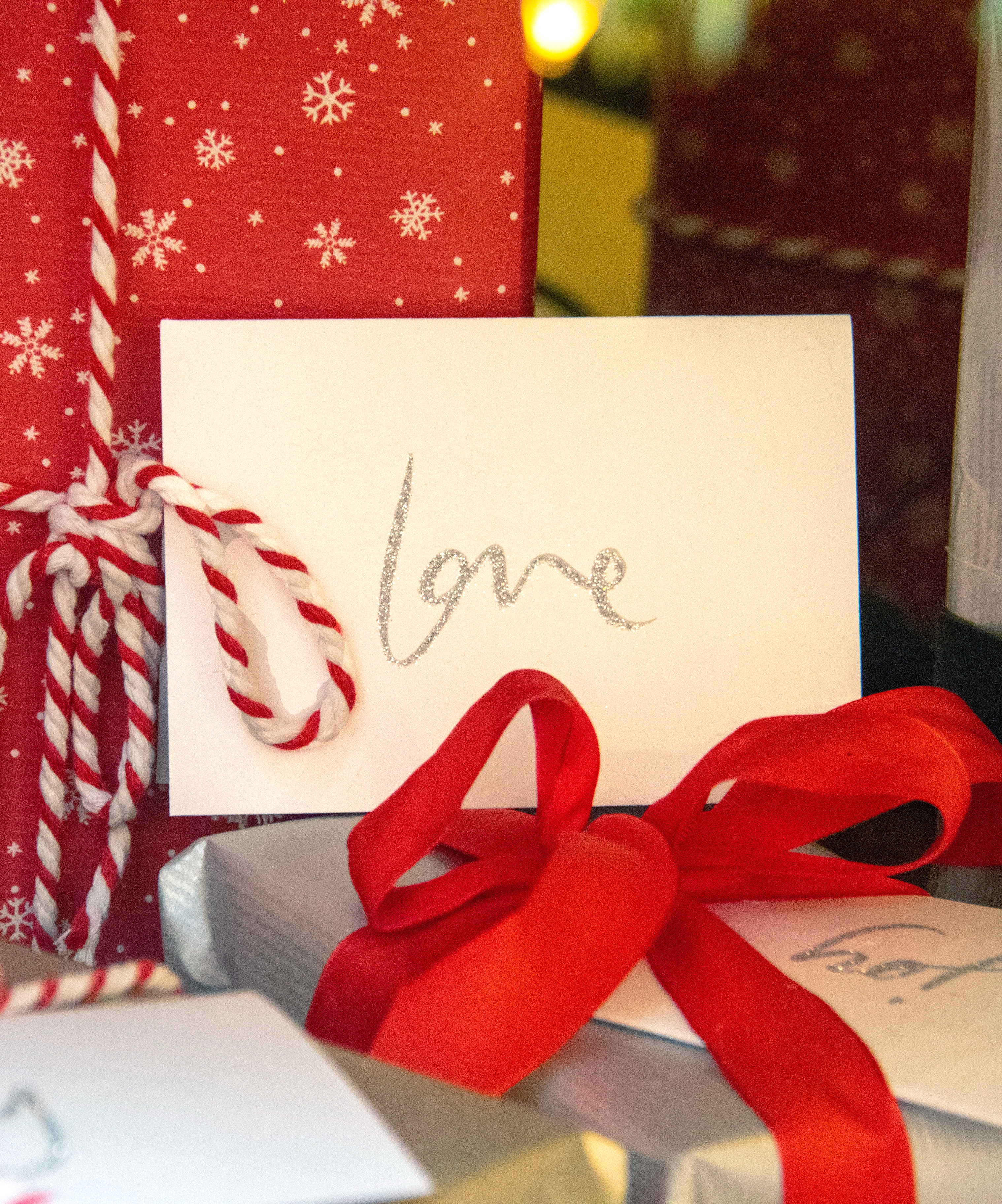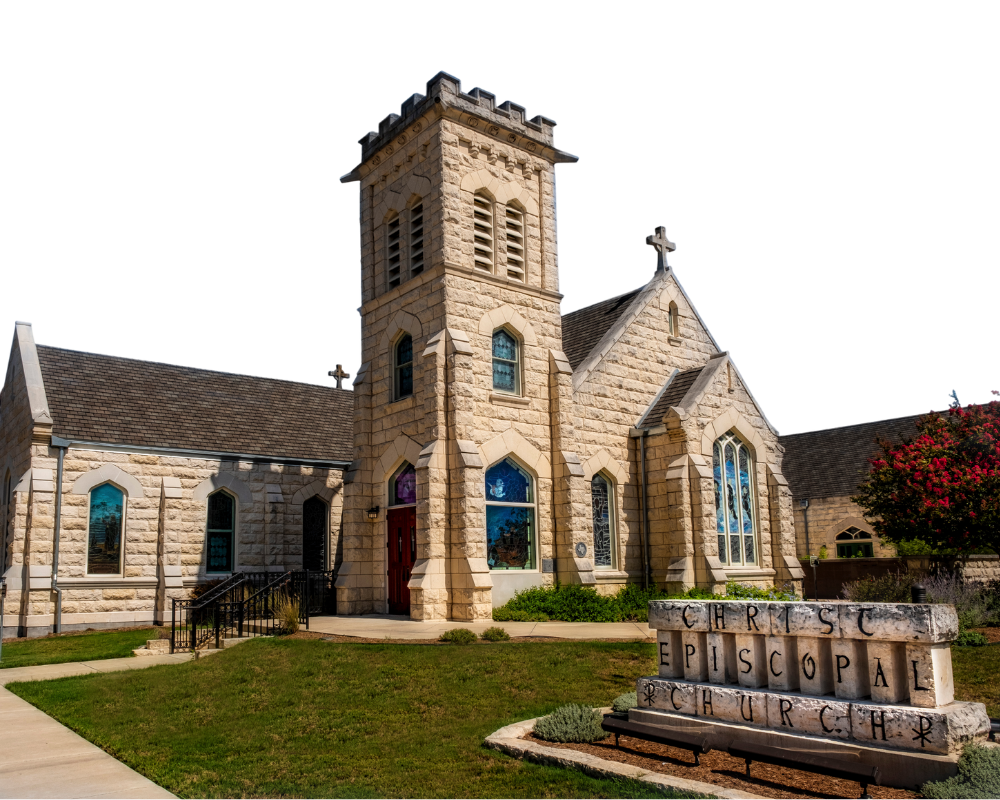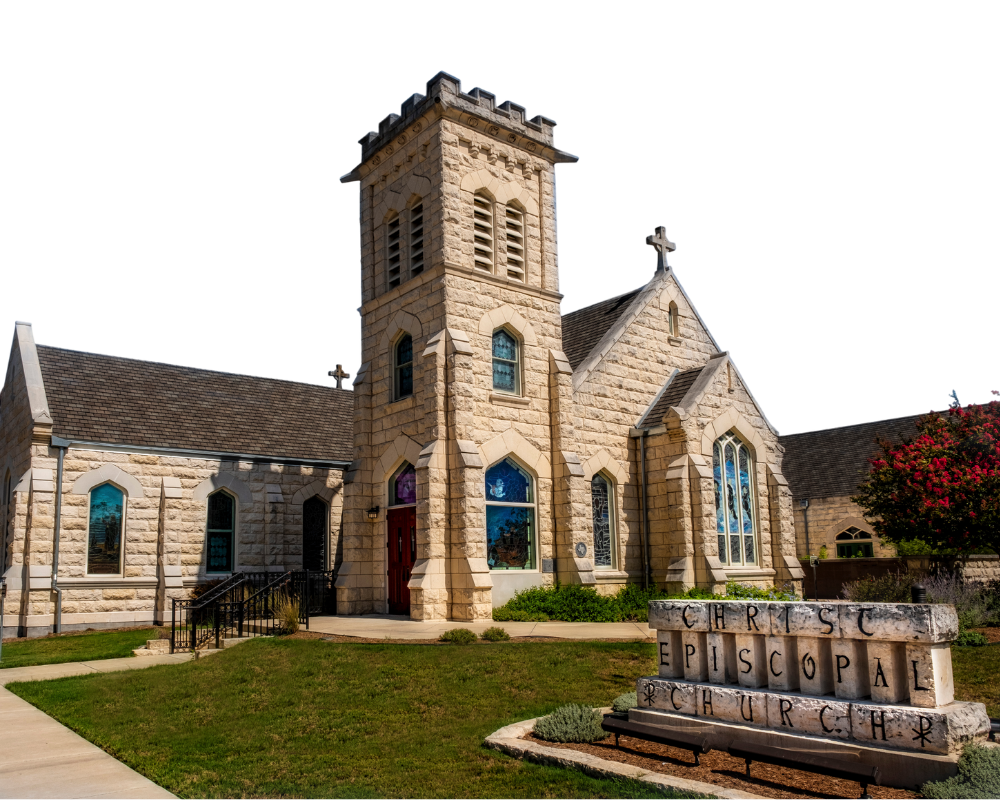 We believe God loves you - no exceptions.
Christ Episcopal Church is a loving and open family with members across Temple and Central Texas. You will find a compassionate community caring for one another in a warm, welcoming and friendly atmosphere. We are a fellowship of disciples growing in our relationship with Christ in a Spirit-filled church while opening our hearts to God's presence and power.
@Christ Episcopal Church
300 N. Main St.
Downtown Temple
Have a question about the Market? Thinking about becoming one of our vendors? Send us a message!